Students of Thiksay Lamdon School returned from France
By
Reach Ladakh Correspondent
Thiksay, Jun 12, 2013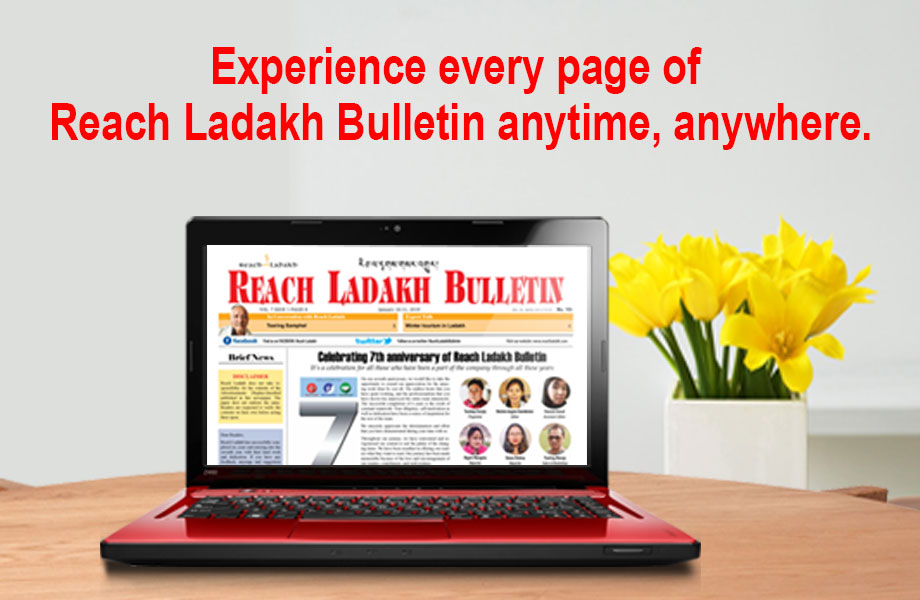 Thiksay :
A team of students from Lamdon Model School Thiksay returned on 11th of June from a month long Educational Exchange Exposure Tour to France. The group of 8 students (toppers) along with two teachers, one French interpreter and two local musicians had a grand tour in France. Apart from having fun tour they visited cities like Pollionnay, Meaudre and Marseille. For many of them it was a dream come true experience.
This tour group was invited by Christiane Mordelet and members of the society 'Tisser La Palx', who also have been supporting the education of Lamdon Model School Thiksay for many years and have also sponsored around 70 students of Ladakh.
"This isn't the first time that they invited such groups, but two years back a group of students from Diskit ,Nubra were also taken for the same tour. This kind of exposure tour will enhance the learning skills of the students and may become a boost to the educational movement of any school," said the head master, Lamdon Model School, Thiksay. The visited team expressed great satisfaction over their homely hospitalities they received at France and are looking forward to welcome the students of France to visit Ladakh and its schools in future. "This will also help to bridge the gap between people from different parts of the world as well as within the family," said the head master. 
This kind of Exposure Tour is very important to broaden their bookish knowledge and apply their international experience in their respective field of their expertise.