Preparations for Sindhu Darshan Festival (June 12-14, 2013)
By
Reach Ladakh Correspondent
Leh, May 21, 2013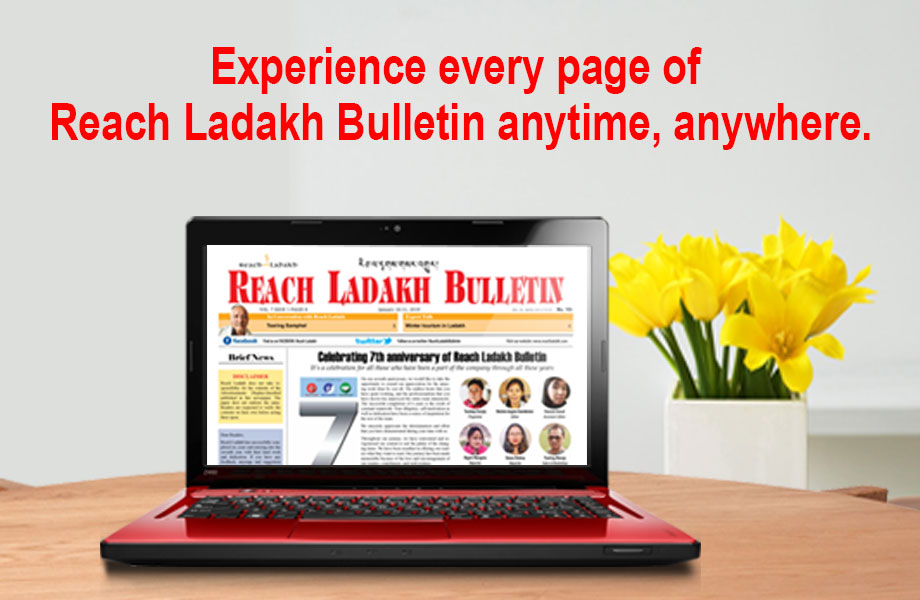 Leh :
The annual Sindhu Darshan Festival is being celebrated from June 12-14, 2013. A meeting was called upon by the Deputy Commissioner of Leh, Simrandeep Singh on May 21, 2013 to make necessary preparations for the festival. Various committees were formed consisting of district officers and these committees were assigned with responsibilities for proper arrangement and conduct of the festival.
Arrangement of cultural programmes, polo matches, exhibition of local handicrafts, illumination of prominent buildings in Leh town were also discussed in the meeting. 
DC requested the committee members to work out a well thought-of plan in order to make the festival a grand success and said that he would hold a review meeting over the preparations and arrangements with the Conveners of each committee soon. 
The meeting was attended by the Superintendent of Police, Vivek Gupta, Additional Deputy Commissioner, Tsering Morup, Superintending Engineer of Public Works Department, district officers and representatives from Hotel Association, Ladakh Trade and Travel Association and Taxi Operator's Union etc.