Car drowned in Drass River, three dead
Damaged to crops and livestock due to heavy rainfall & snowfall
By
Shotopa/Kargil
Kargil, May 28, 2013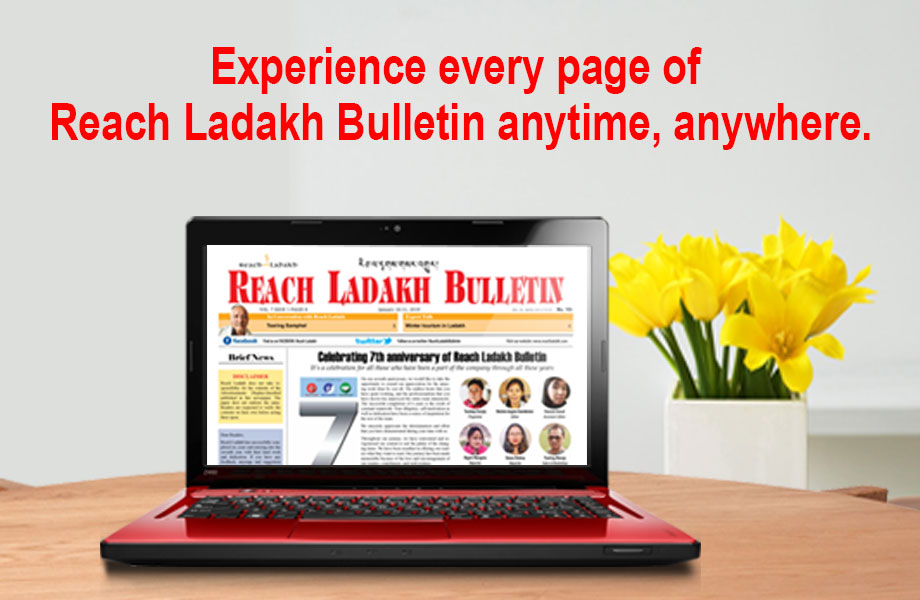 Kargil :
Due to heavy rainfall and snowfall a Load Carrier Tata Mobile coming from Drass to Kargil fall into the river Drass at Shimsha Dukmoo and three persons, Baqir Ali, Manzoor and Asgar belonging to one family from Yurbaltak died in the accident.
The Chief Executive Councilor LAHDC Kargil Kacho Ahmad Ali Khan is personally supervising the search operation along with Executive Councilor Ghulam Naqvi and Syed Kazim Sabere, Additional Deputy Commissioner Kargil Kacho Hassan khan and other officers and voluntary organizations and people from South Region.
The remains of the vehicles have been recovered but the bodies are yet to be recovered when last reports came.
Kargil experienced heavy rainfall and snowfall on 25 May and due to which crops were damaged. Several Transformers were damaged due to which power supply was disrupted at Goma Kargil and many other places.
Zojjila Pass, Drass and Zanskar and other places had experienced heavy snowfall and according to sources more than 4 inch snow has been recorded. 
According to reports, more than 50 livestock at the highland/mountains were killed in Goma Kargil and such reports are coming from other places like Drass due to heavy rain and snowfall and are expected to increase.
According to Metrological Department the weather will be cloudy on 28th also.
Meanwhile the traffic police and concerned departments had issued instruction to the travellers on Srinagar Kargil Leh Highway to follow instruction and consult the concerned authority before making any plan for travelling.