ALSAJ organises taxi services to Leh at concessional fares
By
ALSAJ Press Release
Jammu, Apr 30, 2013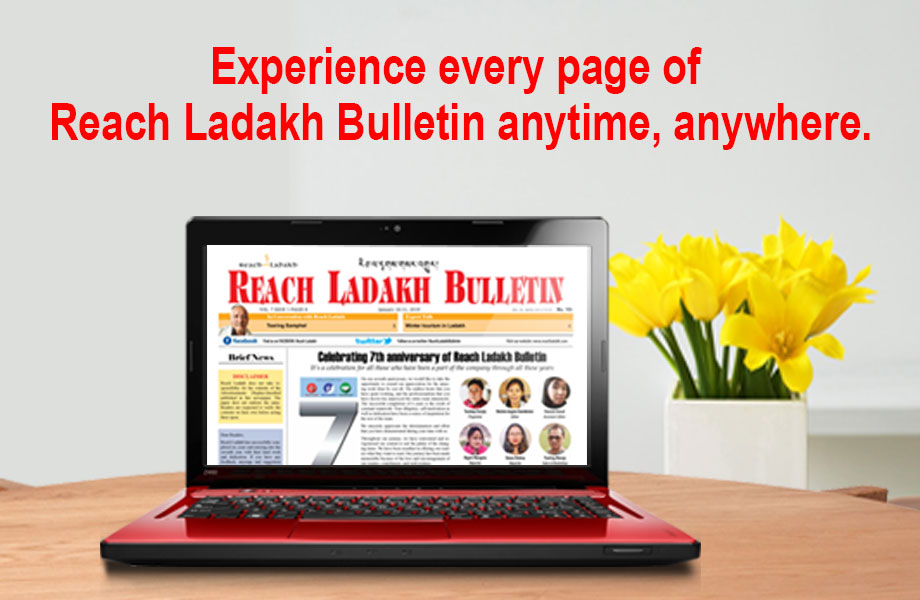 Jammu :
All Ladakh Students' Association, Jammu (ALSAJ) is organizing taxi services at concessional fares exclusively for students travelling from Jammu and other parts of India to Ladakh via Jammu city. The taxi fares were decided after many deliberations with the Ladakh Taxi Union and it is now fixed at Rs.1900 per head. 
At the flag-off ceremony, the President of ALSAJ, Tsewang Nurboo said, "It is important to have special and exclusive taxi fare for Ladakhi students, particularly in the beginning of season (April and May), because the roads are just open and there are many students who want to go home at any cost. Therefore, some of the taxi drivers take this opportunity to exploit the passengers by charging exorbitant rates which can go up to Rs.3500 per person". The students who come to study in colleges and universities in Jammu and elsewhere do not come there out of choice, but they are compelled to go out of Ladakh to pursue their dreams. Because government has failed to provide the necessary facility and infrastructure for higher studies in Ladakh, he added. 
The Vice-President of ALSAJ, Stanzin Pasang said that the Association has been arranging taxi services to Ladakhi students for the last 4 years and they will continue to do so in future as well. He said, "Ladakh Autonomous Hill Development Council is ignoring the problem faced by the students studying outside the region". 
ALSAJ has appreciated Dorjey Angchuk, President of Ladakh Taxi Operators' Cooperative Limited for his cooperation and understanding.