4 dead, 5 injured in a tragic road accident at Lamayuru
By
Reach Ladakh Correspondent
Lamayuru, Jul 03, 2013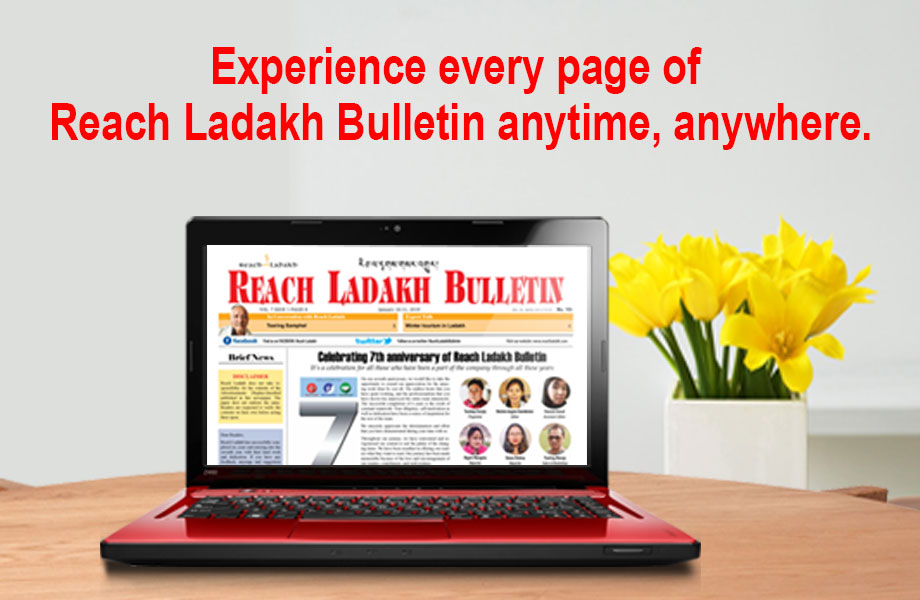 Lamayuru :
In a tragic accident that took place yesterday evening on Lamayuru road claimed 4 lives and left 5 injured. All the eight students were returning to Leh after appearing in the NET examination held at Jammu on 1st July. And the vehicle was of a local driver (Qualis).
Three students were reported dead on spot and 1 expired on way to hospital and among the injured including the driver, one of the student is reported critical with multiple fractures who will be taken through State Aircraft to Srinagar for further treatment.
According to Khaltsi Police, The accident happened around 6:00 in the evening on 2nd July.There were nine students including the driver. Three person died on the spot while one was referred to SNM Hospital but later died.The condition of five injured was stated to be critical. The cause of the accident seems to be rash driving and it seems that the driver has lost control over the car. Investigation is still going on to know the real cause, said Khaltse Police.
The car fell into a deep George around 50 feet and one dead body was found around 80 feet deep, said Khaltse Police.
The CEC LAHDC, Rigzin Spalbar expressed deep condolence on the unprecedented death of the young students which is not only a severe setback to their families but to the district as these students were the coming future of Ladakh. In this time of grief, CEC expressed sympathy with the deceased families and announced an ex-gratia of Rs.10000 each to the deceased families from CEC relief fund.
CEC today also made a visit to SNM Hospital to meet the injured ones where he took a detail report about their treatment and medical status from Medical Superintendent, SNM Hospital P. Tsering and the concern surgeons. He also had a brief interaction with the injured patients and wish for speedy recovery.
The CEC directed the DC, Simrandeep Singh to get the maximum fund to the dead and injured person through Red Cross immediately. Keeping in view the increasing rate of road accidents in the district, Spalbar directed DC, SP, DSPs, Traffic police authority and the concern government department to maintain stringent steps in issuing driving license as per rule and to keep a strict vigil in implementing road safety measures and traffic regulations to avoid such horrifying incidents.
EC Health Dr. Sonam Wangchuk went to the Khaltsi Health Centre today where the dead bodies are kept to handover to their family members.