Three-day Passport Seva camp starts in Kargil
By
Reach Ladakh Correspondent
Kargil, Jun 03, 2019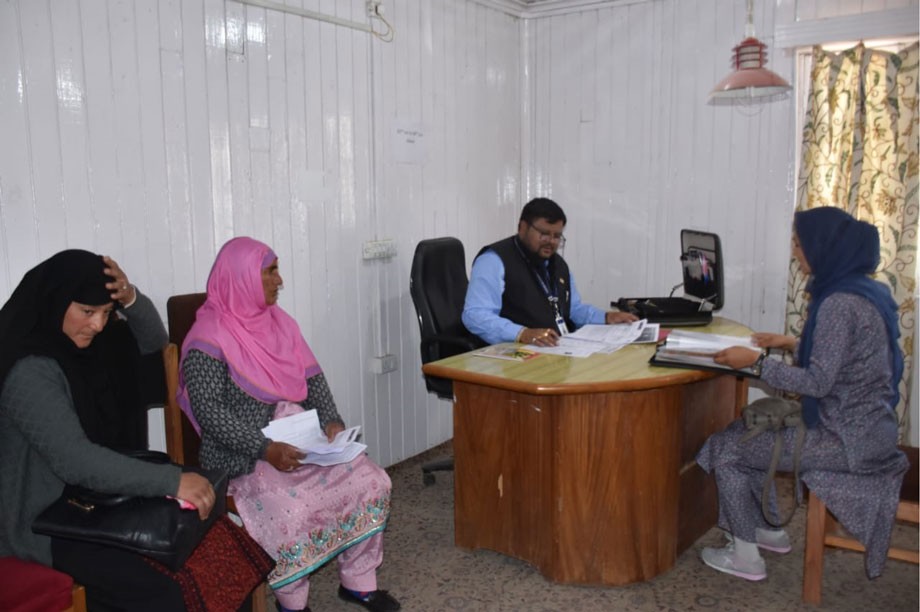 Kargil :
Making passport application easier and accessible, a three-day Passport Seva camp was inaugurated by Baseer ul Haq Choudhary, DC Kargil along with Dr. Vinod Kumar, Superintendent of Police Kargil on June 1 at Dak Bungalow, Kargil.
The camp will be held from 9 am to 5 pm and a team of officers from the Passport Office Srinagar will process the applications.
Baseer ul Haq Choudhary while expressing satisfaction over the conduct of the camp in the district appreciated the efforts of Passport Office Srinagar. He expressed optimism that the Passport Seva camp would prove useful to the passport applicants in getting a new passport as well as the renewal of old passports in a hassle-free, easy and affordable manner.
The applicants are required to submit the passport application form online for fresh and reissue passport under the normal category. The prior appointment also needs to be booked before visiting the Passport Seva camp.
The applicants are also required to visit the passport camp in person for the processing of the application and biometric photograph capturing.
Any queries or clarifications may contact Assistant Passport Officer Anil Suryanvanshi during office hours at the camp venue.