Mobile internet services restores in Kargil
By
Reach Ladakh Correspondent
Kargil, Dec 30, 2019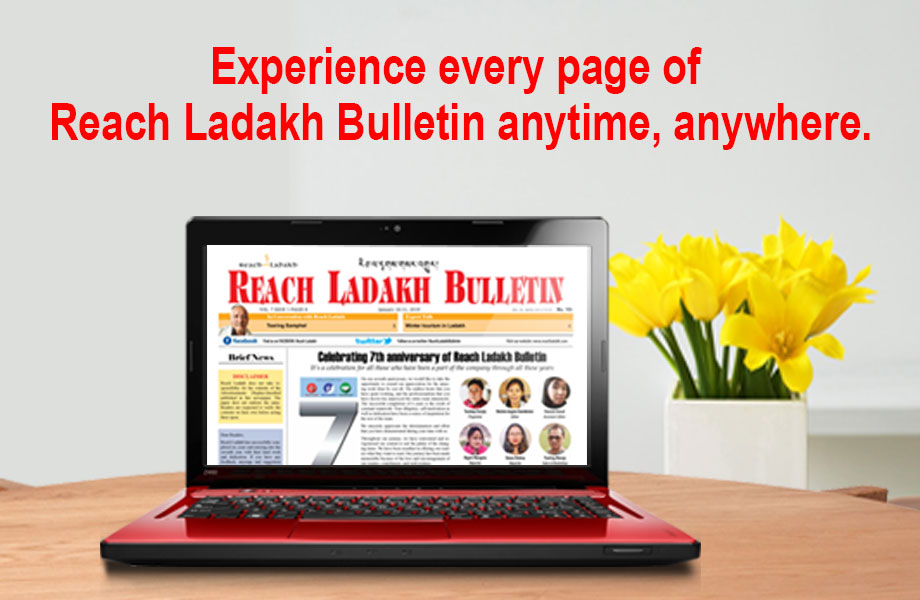 Kargil :
Mobile internet services restored in Kargil district from December 27.
 
Feroz Ahmad Khan, CEC, Hill Council, Kargil expressed gratitude to R.K Mathur, Lieutenant Governor Ladakh, Officers of UT Administration Ladakh and other concerned authorities.
 
He said that with the restoration of the mobile internet services, people of Kargil especially students and business community got much relief.
 
Feroz Khan also appealed the users of mobile internet to act responsibly and abstain from posting misleading information and news, rumour which can trigger tension. Legal action will be taken against the individual and social media group administrator.