Meeting held to review status of Sewerage Treatment Plant at Agling
By
Reach Ladakh Correspondent
Leh, Feb 03, 2020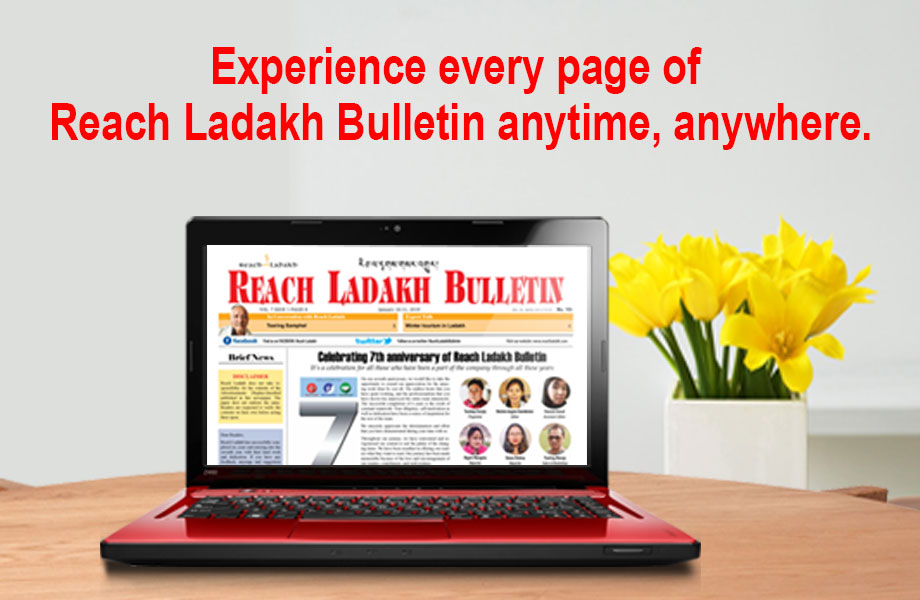 Leh :
To review the present status of Sewerage Treatment Plant at Agling under UIDSSMT, Gyal P Wangyal, CEC, Hill Council, Leh convened a meeting with Sonam Wangchuk, Executive Engineer, PHE Leh and Tsering Sandup, AEE PHE at Council Secretariat on January 1.
Sonam Wangchuk informed CEC that letter of intent in favour of M/S Bionics Advanced Filtration System Pvt. Ltd was already allotted to executive the design, construction, installation, commissioning and testing of 3 MLD STP based on SBR Technology including office building, approach/inspection road, all electromechanical components for the treatment of sewerage at Leh town (in cold climate region) including six months free trial run on Turnkey Basis under UIDSSMT at ₹ 1378 lacs.
CEC Wangyal directed Executive Engineer, PHE to start the work on STP from April 2020 and instructed that till the completion of STP, the sewerage lines of Leh should not be used by the hotels and residential houses.