Martselang constituency by-election; Model Code of Conduct in force from August 20
By
Reach Ladakh Correspondent
Leh, Aug 24, 2019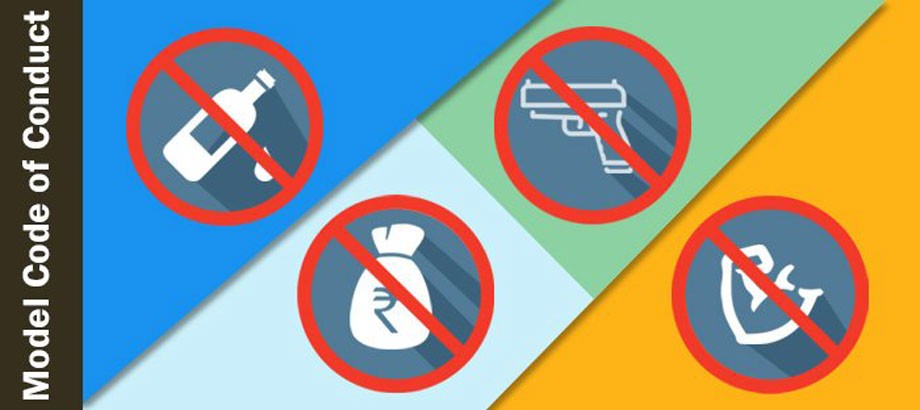 Leh :
Sachin Kumar Vaishya, Chief Election Authority/ Deputy Commissioner/CEO, LAHDC, Leh on August 20 issued an order of Model Code of Conduct (MCC) making mandatory for all political parties and independent candidates to follow the MCC till the election process is over. 
By election of 13- Martselang constituency, LAHDC, Leh will be held on September 19 and the model code of conduct has come into force from August 20.
"One of the main requirements of the MCC is that proper permission needs to obtain for organising public meeting, rallies and using motor vehicle for campaigning/ electioneering purpose.  The permission has a prescribed format which should be displayed on the windshield of the vehicles for information of all concerned. In case of two wheelers, such permission need not to be displayed but should be produced on demand for inspection", said Chief Election Authority. 
He further said that the enforcement of the MCC has to vitiate the entire election process and immediate steps are required to check unhealthy practice that includes; no rallies/public meeting of a political nature shall be permitted in the constituency without proper permission which has to be produced for inspection on demand by government servants like magistrates and police officers/ personnel at the venue of the rally/ public meeting. 
The press release reads, "The order will be in force till the by-election is over. Magistrates and the police department will help the authority to seize any vehicle and stop any rally/ procession if found against the order. The Superintendent of Police, Leh will take necessary steps at his/ her own level to enforce this order."
Martselang constituency includes 7 villages, Shang, Martselang, Hemis, Changa, Stakna, Matho, and Stok.