Legal expert briefs differently-abled people on their rights and laws
By
Reach Ladakh Correspondent
LEH, Dec 05, 2018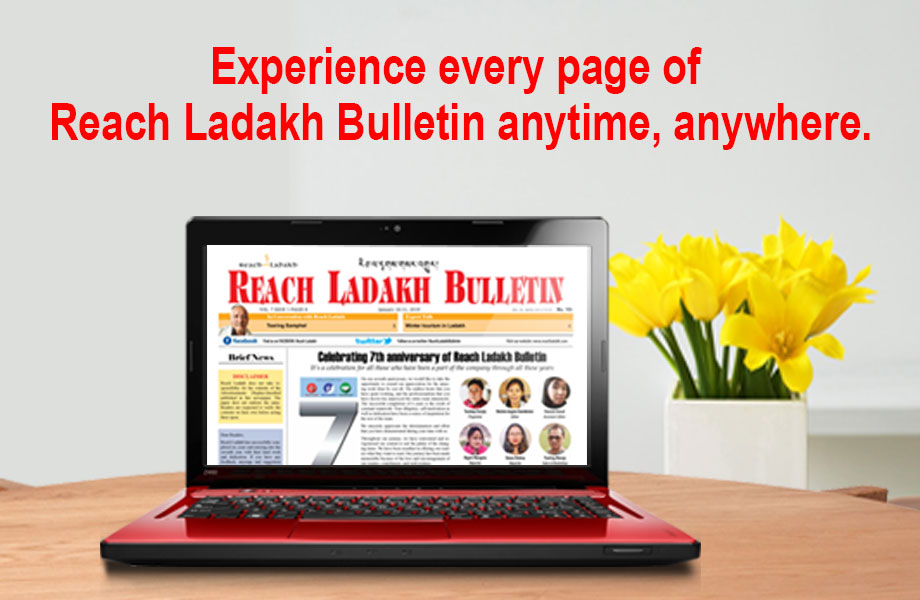 LEH :
On World Disability day, legal rights and law for the welfare and protection of people with disability were imparted on December 3 at PAGIR.
The day was celebrated along with Legal Aid activity for the month of December under the chairmanship of Principal District &Session Judge, Leh.
Secretary District Legal Services Authority Leh, in-charge of Chief Judicial president and members, President and members of PAGIR were present on the occasion.
The speakers focused on the importance of Disability day. They informed about the free legal services available for the people with disability under section 12 of Legal Services Authority Act.
Awareness about various Legal Acts such as; Person with disabilities (equal opportunities, protection of rights and full protection) Act 1995, Mental Health Act 1987, National Trust for the welfare of the person with Autism, Cerebral Palsy, mental disabilities, and Multiple Disabilities Act 1999 were also imparted.