Kargil Press Club set up
Hosain Ibn Khalo elected unanimously President
By
Reach Ladakh Correspondent
KARGIL, Nov 29, 2018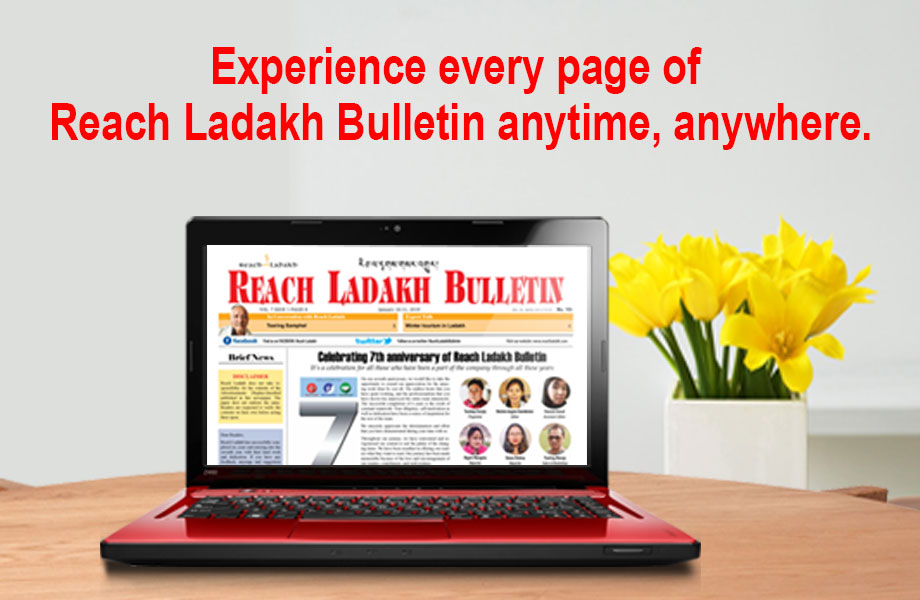 KARGIL :
Marking a historic step for the media fraternity in Kargil, Press Club of Ladakh Kargil was formally inaugurated by Haji Anayat Ali, Chairman J&K Legislative Council on November 15.
Hosain Ibn Khalo, Editor of Kargil Today was unanimously elected as president.
While congratulating all media persons, Haji Anayat Ali said, "With the media's primary role of building an informed citizenry and scrutinizing those who govern, the institution will help in providing a free and legitimate space for the 4th pillar of democracy to work, plan, organize and deliver".
He said that media is an asset for all political, social and religious organisations of Kargil and plays an impartial role in the society.
He added that it will provide much-needed space for media persons to come together, discuss, debate, analyse and build discourses, narratives, and counter-narratives.
He further assured all possible help from his side and said that various initiatives including Journalist Welfare Scheme are under consideration of the government for ensuring the welfare of the fraternity.
Aga Syed Mujtaba Musavi also highlighted the importance of media in Kargil and said that media has played a vital role in the development of Kargil district. He said that media is one of the main resources for the overall development.
Syed Mujahidul Haq, DY SP HQR Kargil appreciated the role of media in Kargil and said that the press club will help to tackle media-related issues in an organised manner.
Hosain Khalo, President, Press Club Ladakh Kargil apprised several issues faced by the media community in Kargil.
Haji Anayat Ali assured the press club members to call a meeting with the LAHDC and deputy commissioner Kargil after panchayat election to discuss issues related to media.
Muhammad Ali Tak, Assistant Director Information Kargil, Chief Advisor, Sajjad Hussain and other members of the club were present on the occasion.