Kargil Press Club expresses solidarity with Leh Press Club
By
Reach Ladakh Correspondent
Kargil, May 10, 2019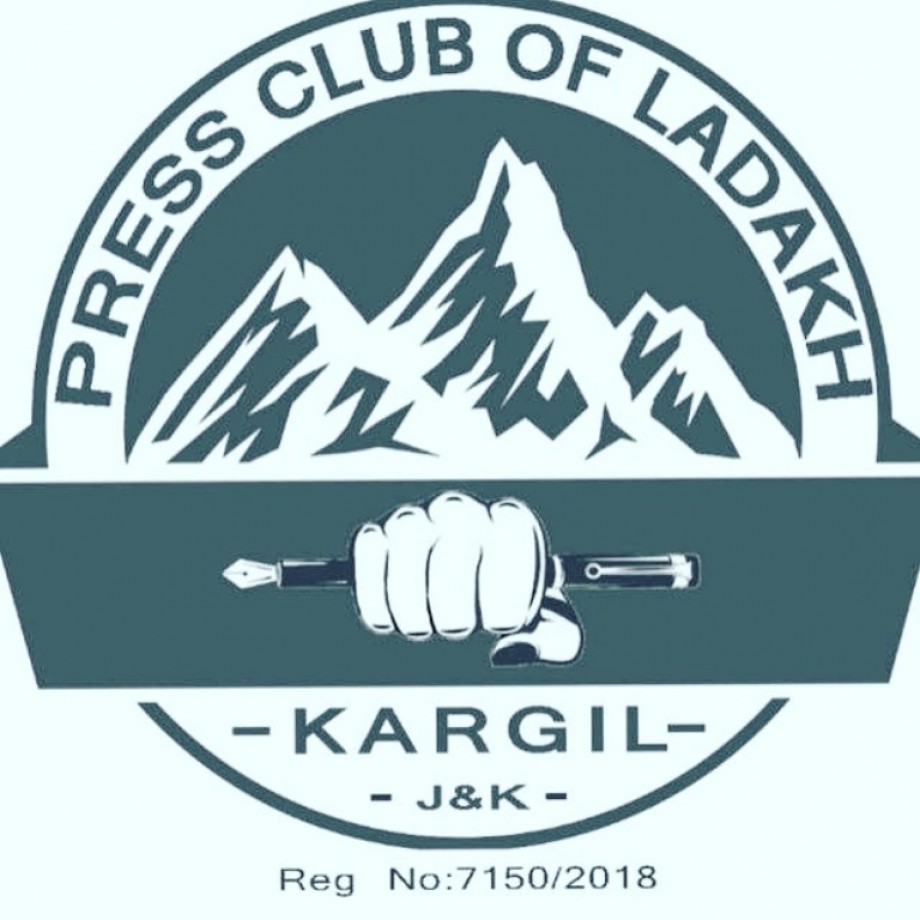 Kargil :
On the ongoing case of violating Model Code of Conduct by BJP leaders, Press Club Kargil expresses their solidarity with Press Club Leh and extended their support in bribery case during a meeting at Press Club Kargil office on May 10. 
The meeting was chaired by President Hosain Ibn Khalo. 
He stated his concern in this regard and appealed the local administration to take necessary measures to safeguard media persons. 
He also appreciated the role of District Administration for lodging FIR against the culprits and said that such action plays a vital role in restoring people's faith in the institution of democracy and fair play.
He also said that Kargil journalists fully support Press Club Leh and ensured them to intensify the struggle against such undemocratic and unethical acts. 
Syed Hashim Razvi Gen Sec, Noor ul Islam Gen Sec, Ali Waziri chief organizer, Murtaza Fazily spokesperson, Mohd Ishaq spokesperson,  Mudassir Ahmed, Feroz Khan, Mujeeb ul Rehman, Karamjeet Singh, Mohd Hussain, Muzammil Mustafa, and Ibrahim Firdous were present at the meeting.