Kargil administration gears up for traffic management
By
Reach Ladakh Correspondent
Kargil, Apr 08, 2019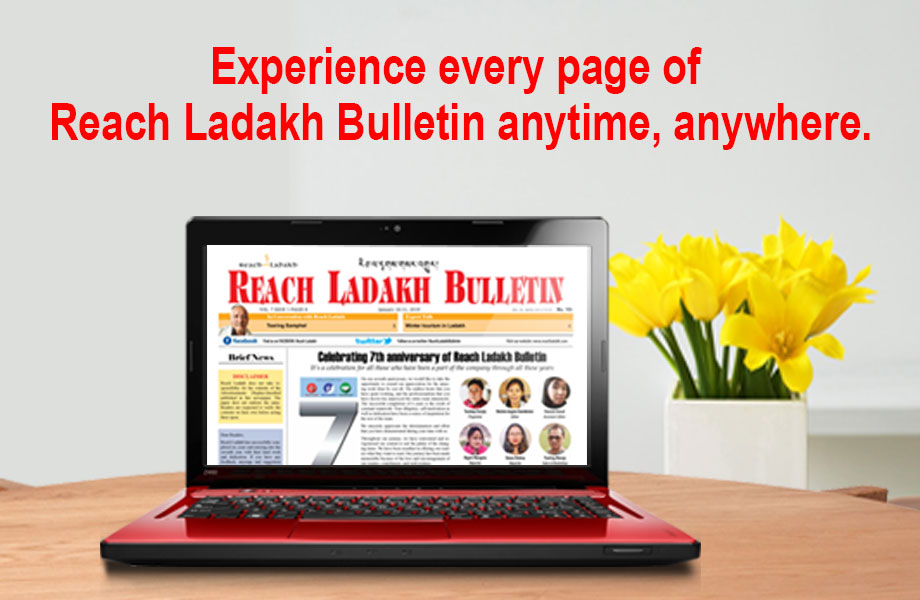 Kargil :
To devise a feasible traffic management system, a meeting was convened by Baseer ul Haq Choudhary, DC, Kargil with the concerned officers, civil society members and other stakeholders on April 4.
A discussion on devising ways and means for decongestion of traffic in the town, rationalisation of parking slots and identification of new parking area, demolition of unused buildings for expansion of parking, regulation of traffic and its stringent enforcement, strict enforcement of traffic laws, rationalisation of the movement of taxis and vans besides other related issues were carried out.
Assistant Regional Transport Officer projected several short term and long term measures suggested by a committee constituted by the DC to recommend ways and means to deal with the issues of traffic congestion in the town. The measures includes establishment of no parking zones in Main Bazaar Kargil and Circular Road, conversion of the existing available unpaid parking at Hussaini Park to paid parking, use of land available in front of Agriculture Office Baroo and Government quarters near DC Office for parking, demolition of old Government buildings for convergence into parking lots, etc. 
Baseer ul Haq Choudhary said that all out efforts will be taken to undertake both short term and long term measures to resolve the issue.