Hill Council pays tribute to Late Sonam Dawa, Ex Chief Engineer
By
Reach Ladakh Correspondent
LEH, Oct 30, 2018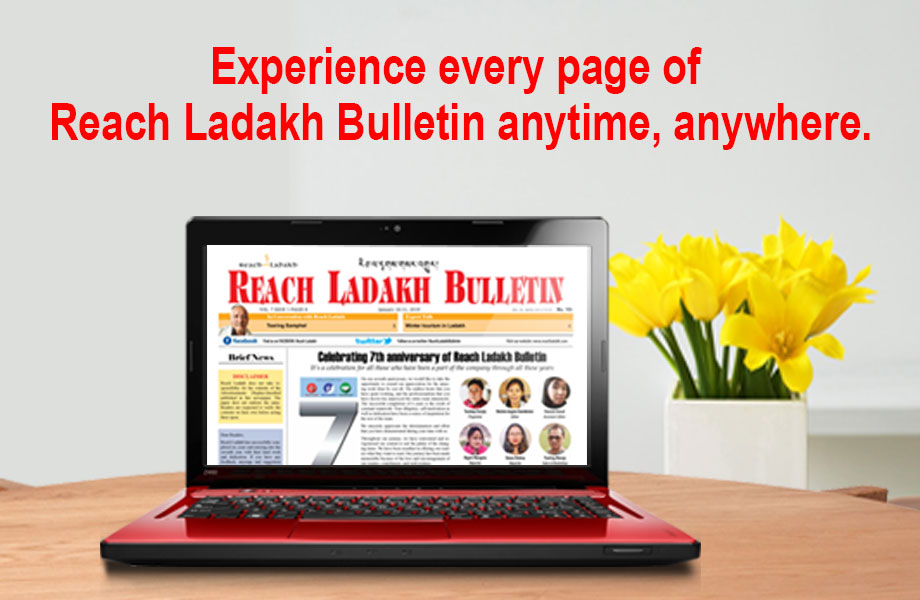 LEH :
With the sudden demise of Veteran Engineer Sonam Dawa, Dimbir, LAHDC, Leh expressed deep sorrow and paid homage to the departed soul on October 26 at Council Secretariat.
The condolence meeting was held under the chairmanship of Gyal P Wangyal, EC Health.
Gyal P Wangyal said that Late Engineer Sonam Dawa was an example of honest, loyal and devoted personality in Ladakh. His contribution in the development of Leh district in the capacity of engineer and Executive Councillor in LAHDC, Leh has been fruitful in every aspect.
While reiterating his works, he said that his loss is irreparable one for the society. The younger generation must take inspiration from the life and deeds of Sonam Dawa.