Farooq Ahmad Lone reviews ICDS and Social Welfare Department plans
By
Reach Ladakh Correspondent
LEH, Dec 05, 2018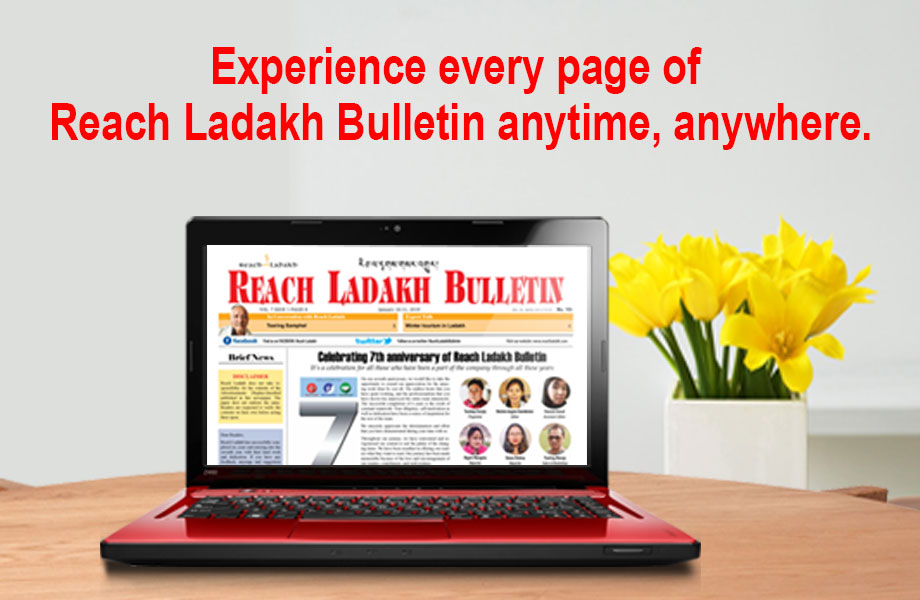 LEH :
A review meeting of Integrated Child Development Services (ICDS) and Social Welfare of Department of Leh and Kargil district was convened by Farooq Ahmad Lone, Secretary, Social Welfare Department, J&K on November 29 at DC conference hall.
Farooq Ahmad Lone went through the schemes of every program and urged upon the functionaries of both departments of Leh and Kargil to promptly implement all the schemes with innovative ideas.
He appreciated the ICDS and Social Welfare Department for playing a significant role in the development and growth of minor children.