Divisional Commissioner, Ladakh, reviews work progress of different projects in Kargil
By
Reach Ladakh Correspondent
Kargil, Mar 30, 2019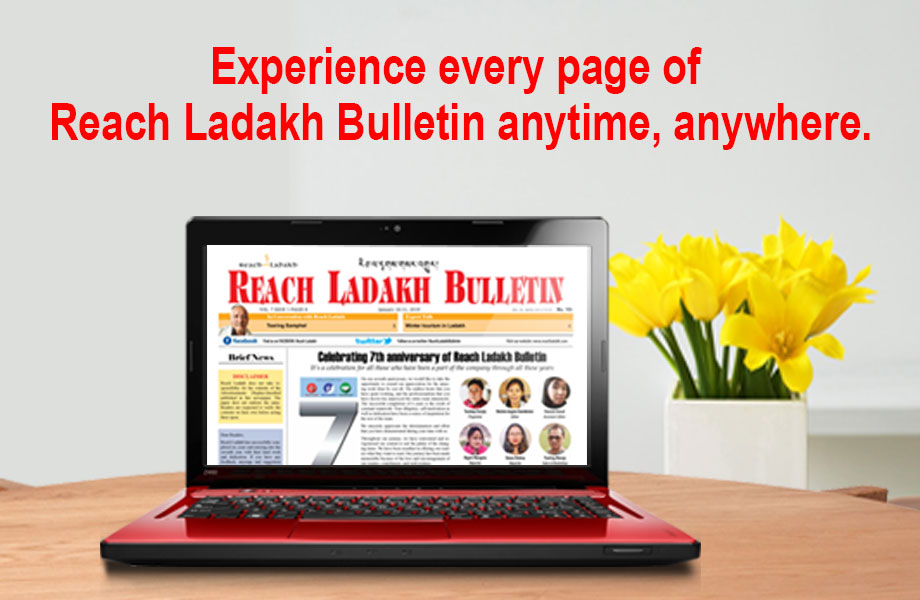 Kargil :
Work progress of different projects taken up by various departments in the district was reviewed by Saugat Biswas, Divisional Commissioner Ladakh on March 26. 
Saugat Biswas directed the concerned officers to take appropriate and efficient steps for timely completion of projects for optimum results.
It was informed that 61 projects amounting to ₹ 306.33 crores are under R&B sector, 32 projects amounting to ₹ 17.99 crores is under irrigation, 6 projects under PHE at a cost of ₹ 16.38 crore have been approved by the High Powered Committee (HPC). The projects includes construction of 2 sub-district hospitals at a cost of ₹ 17.40 crore, Ice Hockey rink at Kurbathang worth ₹ 37.97 crore, motorable bridges of ₹ 9.60 crore, construction of irrigation khuls, lift irrigation schemes and protection bunds at a cost of ₹ 7.77 crore, construction of playfields, motorable bridges, link roads and buildings at a cost of ₹ 237.66 crore besides the construction  and reactivation of water supply schemes, water reservoir tanks and drilling of hand pumps at a cost of ₹ 15.89 crore.
Saugat Biswas directed the officers to submit all-inclusive details about the status of tendering for the execution of work on these projects. Officers were asked to prepare and submit the tender documents for all projects within a week's time so that necessary permission to carry out tendering process and allotment of works could be sought from the Election Commission of India keeping the guidelines during the model code of conduct.
He further directed officers to work with added zeal and enthusiasm to ensure that all projects are tendered out within the next 30 days with prior approval of the ECI.
The concerned officers were asked to gear up their men and machinery for quality and timely completion of these development projects keeping in view the limited working season in the district.