Divisional Commissioner Ladakh reviews pending land cases with defence
By
Reach Ladakh Correspondent
Leh, Sep 06, 2019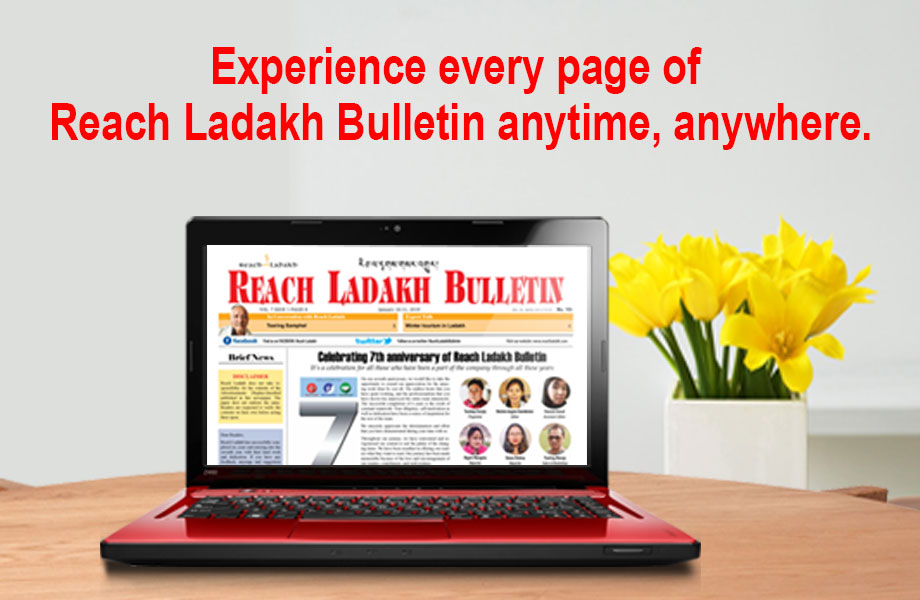 Leh :
A meeting was convened by Saugat Biswas, Divisional Commissioner Ladakh to review pending land acquisition cases with Defence in both the districts of Leh and Kargil on September 4.
Status of 18 land cases with defence out of which 4 cases in Kargil district was discussed.
Saugat Biswas ordered AC Revenue, Kargil to tie up with the GOC and resolve issue of lower Kurbathang plateau within a week time. Also, DC, Leh and SDM Khaltse were asked to settle the land issue with the army at Khaltse Garrison by negotiation and in consultation with the villagers and army.
He urged upon the officers to develop an effective mechanism to ensure speedy disposal of the pending cases. 
The officers were instructed for a regular update on the progress of each case. He also lay emphasise to speed up all the cases of acquisition and requisition with Army and to do the necessary attestation of mutations where the cases are completed in all respect.
 
To get all the Home Stays and Guest House of both Leh and Kargil districts registered, Saugat Biswas instructed AD Tourism, Leh and Kargil to submit the list of homestays and guest houses in the office of Foreign Registering Officer (FRO) established in SP office of Leh and Kargil.
Considering the scattered geographical condition of both the districts and to ensure necessary security arrangements in the entire region of Ladakh, Saugat Biswas urged upon SP Leh and Kargil to identify vulnerable locations and submit a proposal for establishing extra Police Posts wherever it is critically required.