Director Horticulture reviews work of horticulture department in Leh
By
Reach Ladakh Correspondent
Leh, Jul 22, 2019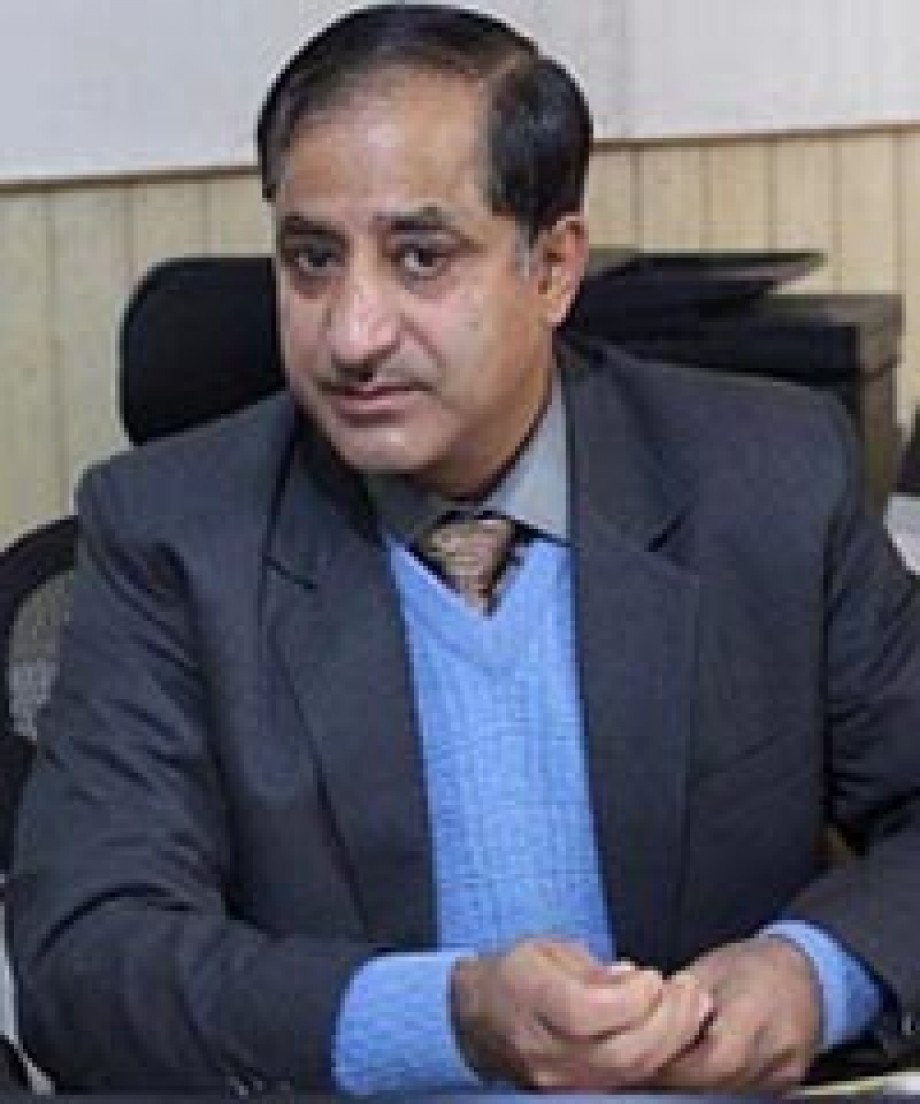 Leh :
While reviewing the development of Horticulture department, Ajaz Ahmad Bhat, Director Horticulture Kashmir visited fruit plant nursery on July 20 and took stock of various activities being carried out. 
Accompanied by Chief Horticulture Officer, Leh, Horticulture Development officers and other field officers, he visited fruit plant nursery of Terchay, Sumoor, Nimoo and Saspol. He was appraised that under such nurseries various fruit plants are produced and distributed among the farmers especially Apricot. Also, he visited various medium density orchards in the areas as well as other components viz Pack House, Poly greenhouses, vermin compost units, Bore/tube wells, water storages tanks and others.
Ajaz Ahmad Bhat also interacted with the farmers and orchardists and assured all technical as well as financial support from the department under various developmental schemes. The officers and officials were instructed to remain punctual in performing the government duties and maintain a close liaison with the growers/orchardists so that they get the timely know-how about the benefits of those schemes. Also, he instructed to conduct awareness/training camps on a large scale in all areas of the district so that the farming community can get timely technical guidance, necessary advisory and timely operations.
He informed that 300 solar dryers for Ladakh region are being established and seabuckthorn has been approved by GOI.  Steps are being taken take-up on all such activities as per DPR at the site.
Later, he inspected fruit and vegetable canning centre Nimoo and Khaltse. Instructions were given to make these centres functional immediately so that unemployed youths of the area can get the benefit. 
While visiting various Zonal level offices in the district, he instructed to complete all the developmental works complete within the shortest possible time and utilize the funds judiciously.