Conference held to discuss issues related to civil-military relation in Leh
By
Reach Ladakh Correspondent
LEH, Oct 30, 2018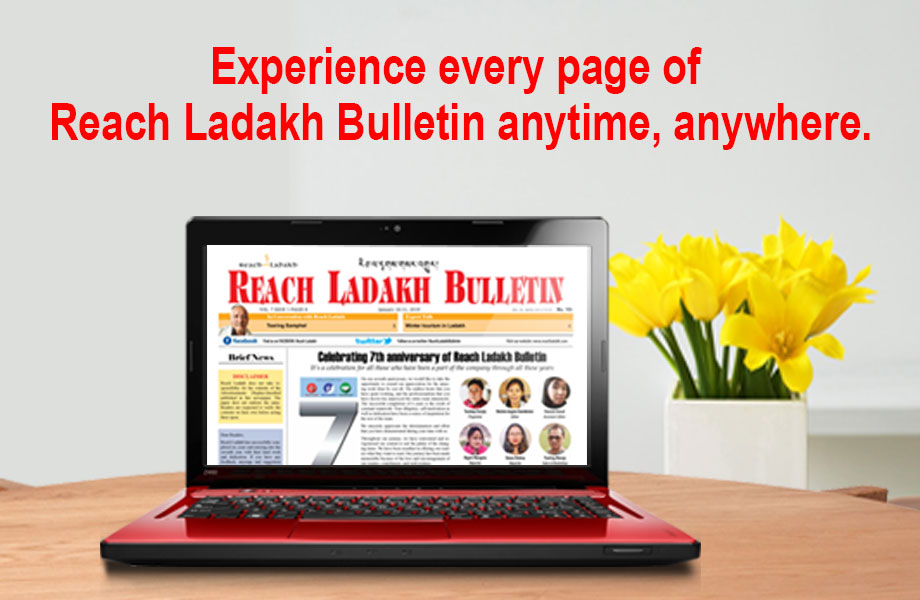 LEH :
To further strengthen the existing cordial relation between civil and military in the Ladakh region, civil-military liason conference, 2018 was held on October 24 at 14 Corps HQ, Leh.
The conference was chaired by Dorjay Motup, CEC, and Lt. Gen Y.K. Joshi, GOC 14 Corps.
The conference was convened after a gap of two and a half years to discuss various issues involving Civil Military relation in Leh.
Issues regarding preferential treatment to Cooperative Marketing Society in the award of contracts for a supply of vegetables, fruits, fresh milk etc, 100 metre restriction of civilian construction near defence establishments, army tank exercise in Kharnak, untimely disengagement of local labour by army jurisdiction, stray dog menace, waste management, ban on firing by the army in Shersherthang, removal of barricading on the national highway were highlighted.
Enhancement of salary of potters at Siachen, warm clothing, bravery certification, and 50 years limit for engagement of potters, allowing of tourists to visit restricted places through ILP/PAP in Hanu, Changthang, Tharuk, Sato Kargyam, Tyakshi, Sasoma to Warshi etc, streamlining of documentation process at Thoise airfield for passenger, making availability of transit stay at Thoise airfield for passengers, projects of Sadbhavna to be undertaken after due consultation with councilors of Hill Council, Leh and the recent decision of 50% relaxation in vintage clause were also discussed.
Tsering Wangdus, EC Agriculture, Tsering Sandup, EC Tourism, Mumtaz Hussain, EC Animal & Sheep Husbandry, Maj Gen MJS Tivana, Chief of Staff 14 Corps, Moses Kunzang, ADC other districts, and army officers were present.