Block Task Force Committee meeting held in Leh
Highlights aims and objectives of the Intensified Pulse Polio Immunisation Programme
By
Reach Ladakh Correspondent
Leh, Jan 17, 2020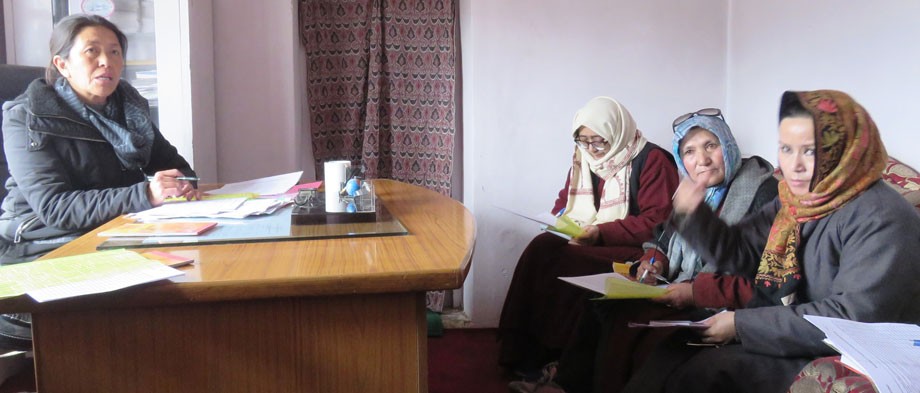 Leh :
A meeting of the Block Task force Committee (BTFC) headed by Mushtaq Ahmad, Chairman, BTFC was convened in the office of Block Medical Officer Leh on January 16.
The Intensified Pulse Polio Immunization Programme (IPPI) is scheduled to be held on January 19.
 
Dr. Disket Dolma, Member Secretary, BTFC/BMO Leh highlighted the aims and objectives of the forthcoming Intensified Pulse Polio Immunization Programme. She further assured on providing all kinds of facilities as per routine plan and urged the allied departments to cooperate in making the programme successful with 100% coverage of children under 0-5 years of age.
Maintaining temperature for the vaccine, booth activity and managing tally sheet for the booth, transit point, fair sites, markets and the mobile team was also discussed.