Awareness programme on rights of children held in Sankoo, Kargil
By
Reach Ladakh Correspondent
Kargil, Apr 11, 2019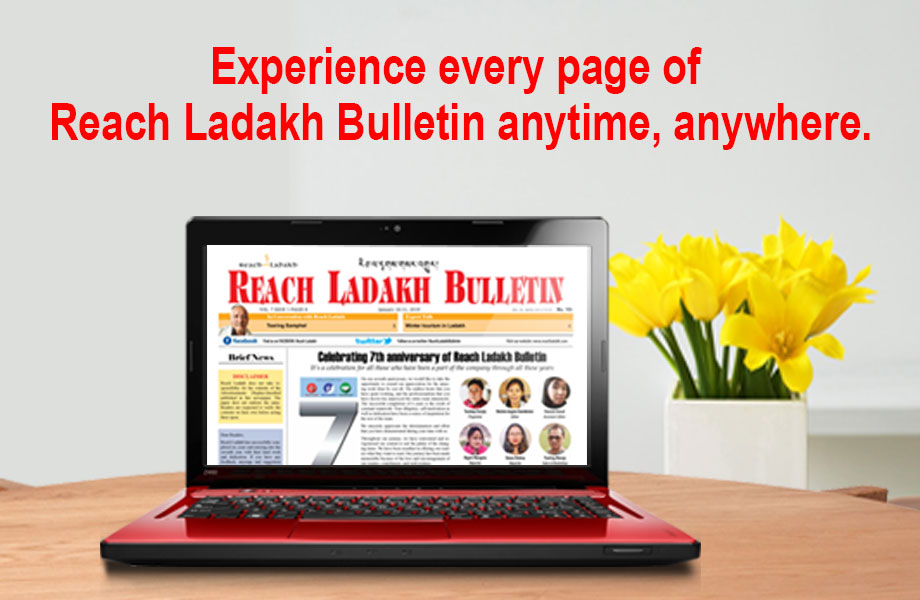 Kargil :
Tehsil Legal Services Committee (TLSC) Sankoo in collaboration with the Juvenile Justice Board (JJB) Kargil organized a legal awareness programme on the theme "Crime Against Children, Culpability of Young Offenders and Rights of Children" at Government Girls High School Sankoo April 10.
The legal awareness programme was held under the chairmanship of the Chairman Tehsil Legal Services Committee and Munsiff /JMIC Sankoo Muneer Ahmed. 
During his address, Muneer Ahmed, Chairman Tehsil Legal Services Committee and Munsiff /JMIC Sankoo threw light upon the provisions on POCSO Act 2018, Juvenile Justice Care and Protection Act 2013, Rights of children under the Constitution of India, rights of children under Section 488 CrPC besides provisions of RPC and CrPC relating to children.
President Bar Association Kargil also spoke in detail about the provisions of POCSO Act 2018.
Meanwhile, Advocate Asgar Ali Yarkin threw light on the fundamental rights envisaged in the Constitution of India with special reference to Article 21-A & Article 14 i.e; right to education and right to equality respectively.
Kacho Manzoor Ahmad Khan threw light on the working of District Child Protection Unit while as Chairman Children Welfare Committee Nazir Ahmed threw light upon the working of the Children Welfare Committee.
Muhammad Ali Bhuttoo, Principal DIET,  Kargil impressed upon the children to be open for all kinds of education including legal education so that they are able to invoke the same in the hour of need and also thanked TLSC Sankoo for organising the awareness programme.
The legal awareness programme was attended by the students of both the schools with full enthusiasm.
Incharge Headmaster of Government Girls High School Sankoo also addressed the children and exhorted upon them to strive for knowledge including the legal knowledge so that a better and progressive society is evolved. 
He also thanked the TLSC Sankoo for organizing the event and expressed hope that such programmes shall be organized in future as well.