Milk Pasteurization Plant opens up in Agling
By
Reach Ladakh Correspondent
Leh, Jan 31, 2019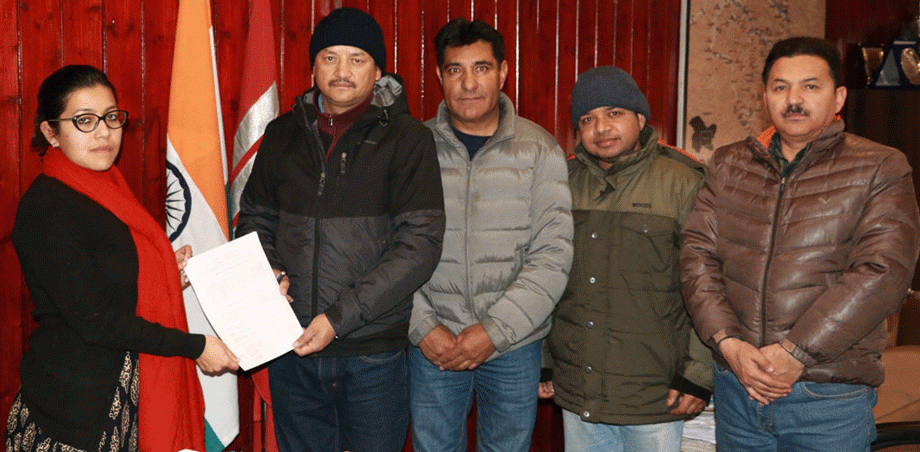 Leh :
To make the Milk Pasteurization Plant functional in Agling, a Memorandum of Agreement (MOA) was signed by Avny Lavasa, DC, Leh and the Director, Airport Authority of India on January 25.
Airport Authority of India provided ₹50 Lakh under Corporate Social Responsibility (CSR) for the Milk Pasteurization Plant.
Avny Lavasa issued an instruction to the concerned department to quickly devise a workable plan to make the plant functional.