IDIA sensitization program begins in Leh
By
Reach Ladakh Correspondent
LEH, Sep 22, 2018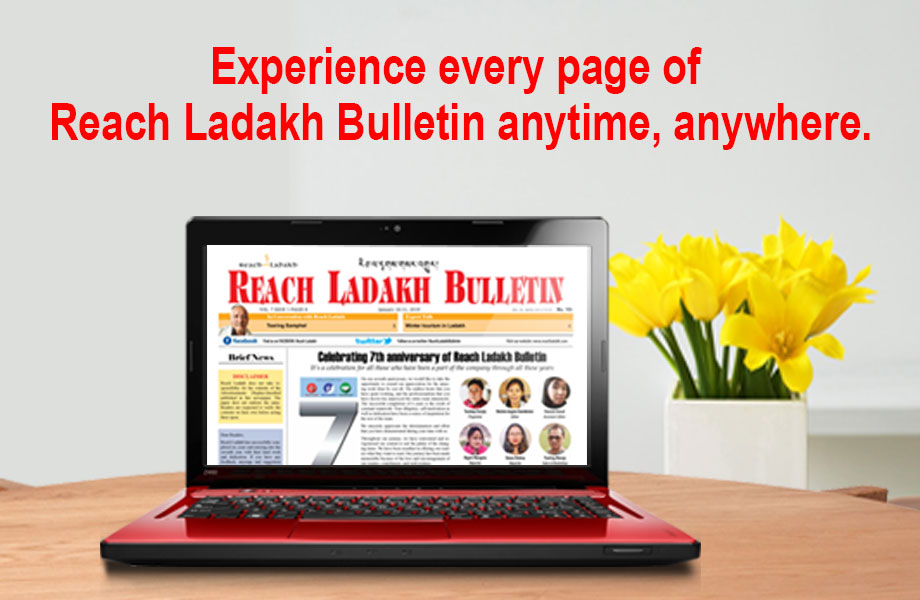 LEH :
To sensitize the students about law-related field, (IDIA) Increasing Diversity by Increasing Access to legal education is organising a sensitization program on September 22 at Boys Higher Secondary School, Leh.
They informed, "We will be visiting schools to talk about law as a career and find our next IDIA, scholars. We are targeting the students of class 10th and 12th of different streams. The selected IDIA trainees who enter into the top 7 National law schools will be sponsored fully."
It is an open session and the interested students can join it at Boys higher secondary school.
IDIA (Increasing diversity by increasing access to Legal Education) is a charitable trust that aims to empower the marginalised and underprivileged students in order to bring diversity in national law schools and helps transform them to leading lawyers and community advocates.